Why Choose Game of Stone For Your Next Masonry Project?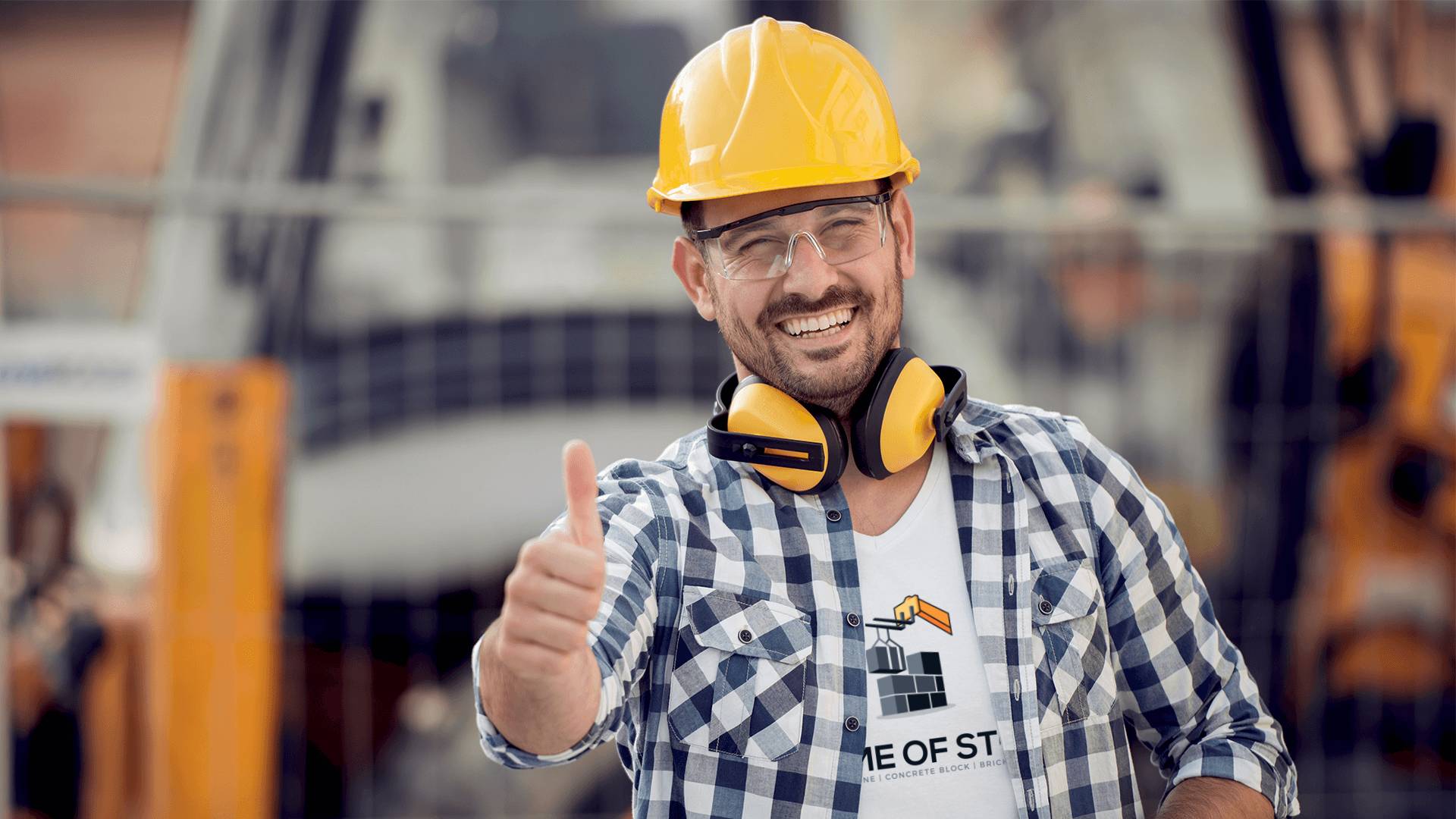 Masonry work is a complex process. Firstly, it allows professional masonry workers to combine different stones and bricks with mortar. Consequently, they turn them into architectural masterpieces. A common saying in the world of bricklaying and construction is that "A brickwork is only as good as the person laying the bricks."
Above all, Game of Stone is a company that believes strongly in the art of laying bricks. That is to say, we believe high-quality stones and bricks creates beauty.
What Does Game of Stone Do?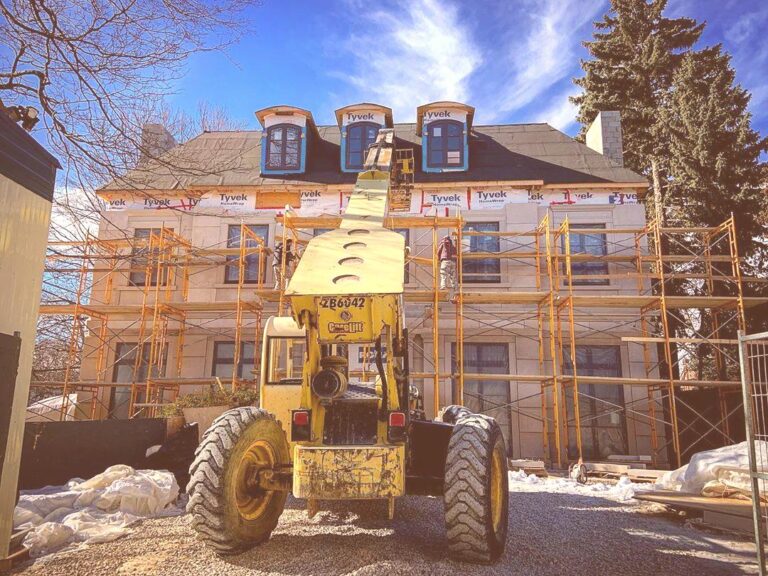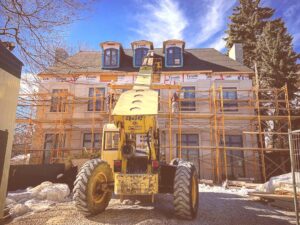 Game of Stone carries out masonry services such as; brickwork, stonework, natural stone laying, and adjustment, architectural cut stone services, and more.
At Game of Stone, we believe that "A brickwork can only be as good as the bricklayer". In other words, all of our employees are specialists in their fields. To ensure that we always keep up with emerging trends and technologies, our employees undergo constant training locally and sometimes overseas.
We don't just want to be better than our competition. We want to beat our own best services every time.
What Makes Game of Stone Services Different?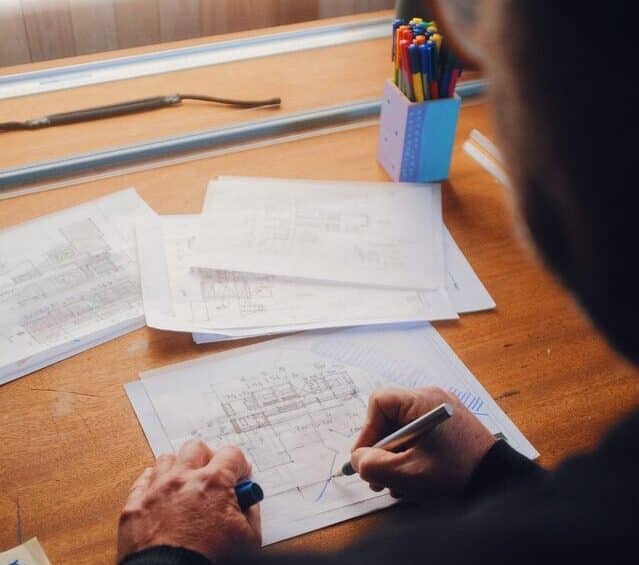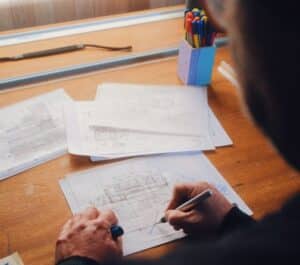 There is only so much a professional can do with the wrong tools and low-quality materials. At Game of Stone, we have experts that can help you choose the best design for your natural stone wall. We ensure that our clients get nothing but the best from us. Therefore, we connect them with leading masonry Toronto manufacturers that produce only top-quality building materials.
We don't stop at using the best materials. We make use of the best tools too.
In addition, Game of Stone workers has access to fastening systems approved by engineers, laser leveling tools for stone panels, and other standard masonry tools required to deliver the best service possible.
To top it off, all of our clients get an exclusive guarantee of 40 years on all our services.
As a result, you don't have to ever worry about repairing your masonry installation after a short while.
The Game of Stone team can't wait to start working on your project. Contact us today to get the best masonry service in the Greater Toronto Area.
Opening Hours
Monday-Friday
9:00 AM - 7:00 PM