Natural stone steps are the best suit for the front or backyard premise of your house. Natural stones are very versatile landscaping materials. They can add a luxurious and elegant ambiance to your landscape with a rustic and natural look and anything in between. Besides that, steps made from natural stones can complement various garden styles.
It is important and quite true that almost every homeowner's most common concern is the cost of adding natural stone steps to their landscape. Though, it's an investment that offers not only beauty but functionality and value as well. You can also apply it easily in your backyard, gardens, and yard entrance to give your property a natural look and vibe.
So whether you want to replace your old concrete steps with natural stones or want to add a dramatic highlight to your sloping backyard premises, consider installing natural stone steps.
There are various species of natural stone step that you may like to consider, including stone copings, which are rock-faced or bull-nosed or straight edge stone copings that can be used as steps, or pithy blocks of stone as steps. Both the stone species are trendy choices; however, budget-conscious customers will often opt for stone copings as a cheaper alternative to stone steps.
You can then design your own premises using natural stone pavers and add copings as a surface ingredient on top of the concrete to save some cost and reduce the usage of heavy equipment required to install your natural stone entrance.
Why Should you Go For Natural Stone Steps Instead Of Other Materials?
Other than beauty and functionality, natural stone steps provide the following benefits in comparison to concrete steps or other alternatives:
Add Elegancy to your property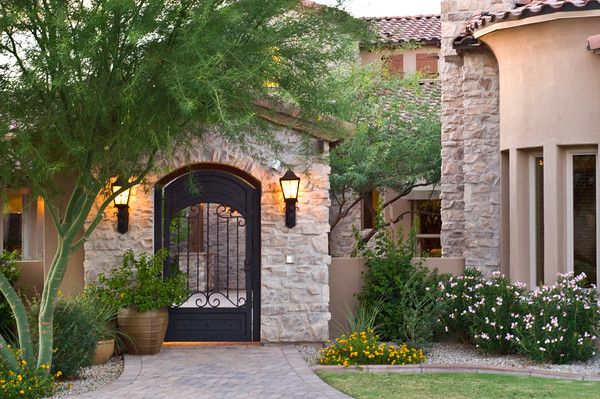 Your home will not only look attractive but using natural stones can also increase its overall value. That's the reason it's worth considering if ever you'll put your property on the market.
Low Maintenance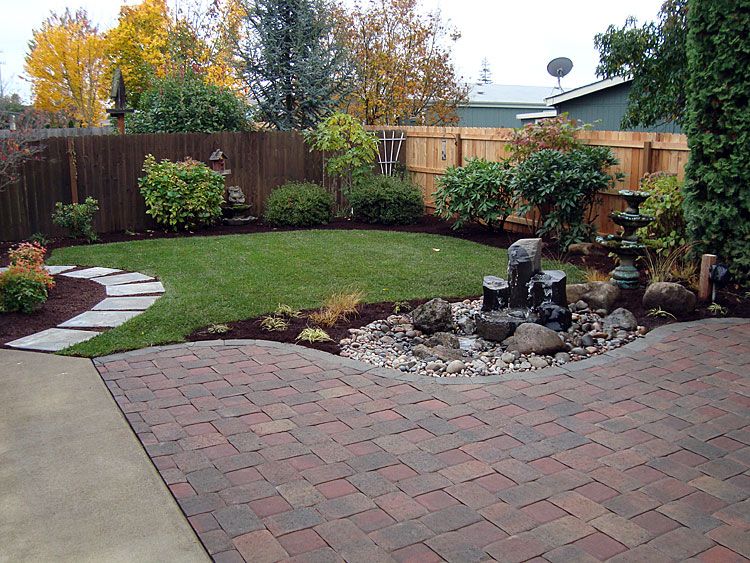 Stone steps don't require a lot of conservancy and care. You won't have to worry about repairing cracks or mud during rainy days. Basically, all you need is to sweep off debris like leaves on the steps or use gentle water pressure to wash them off.
Versatility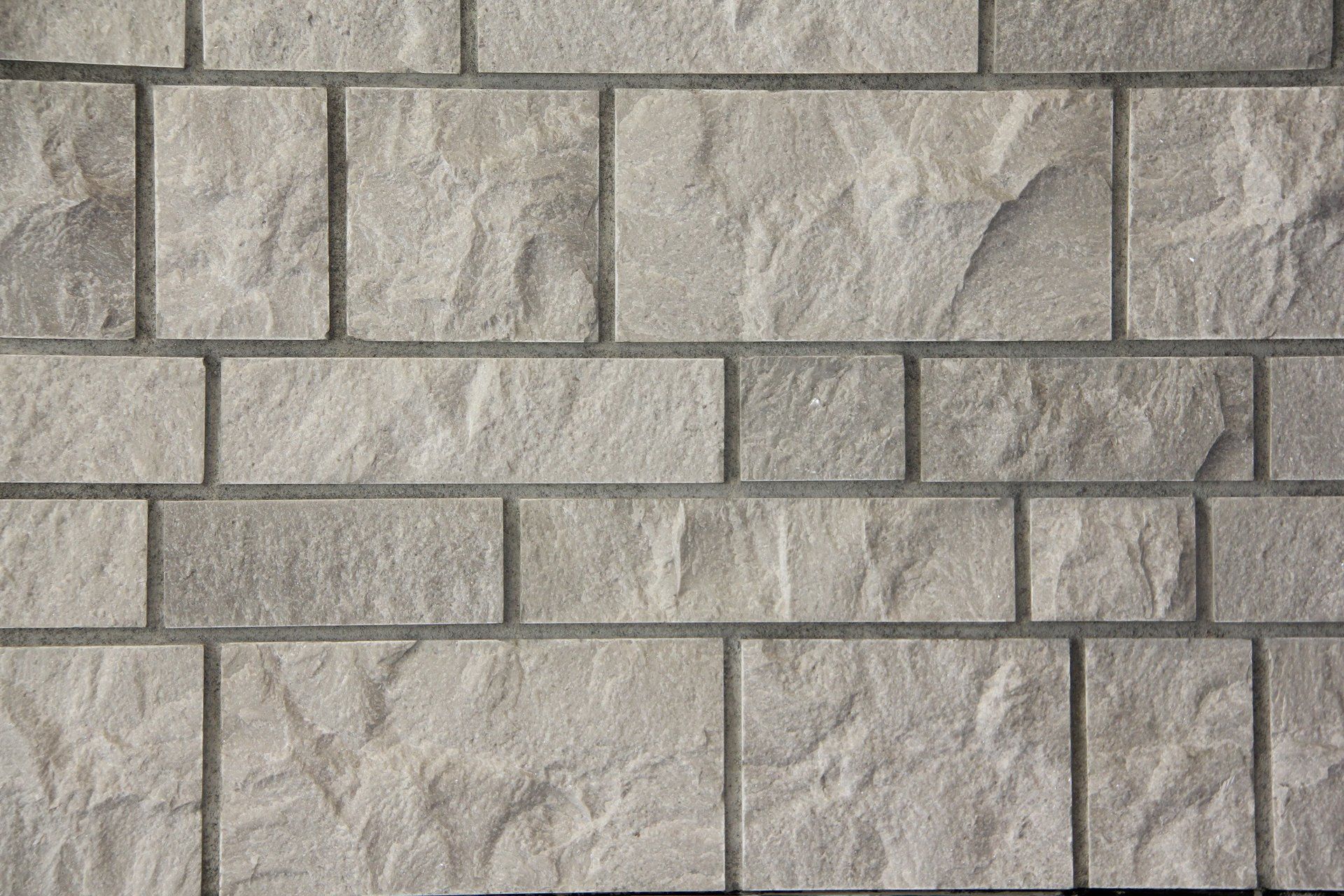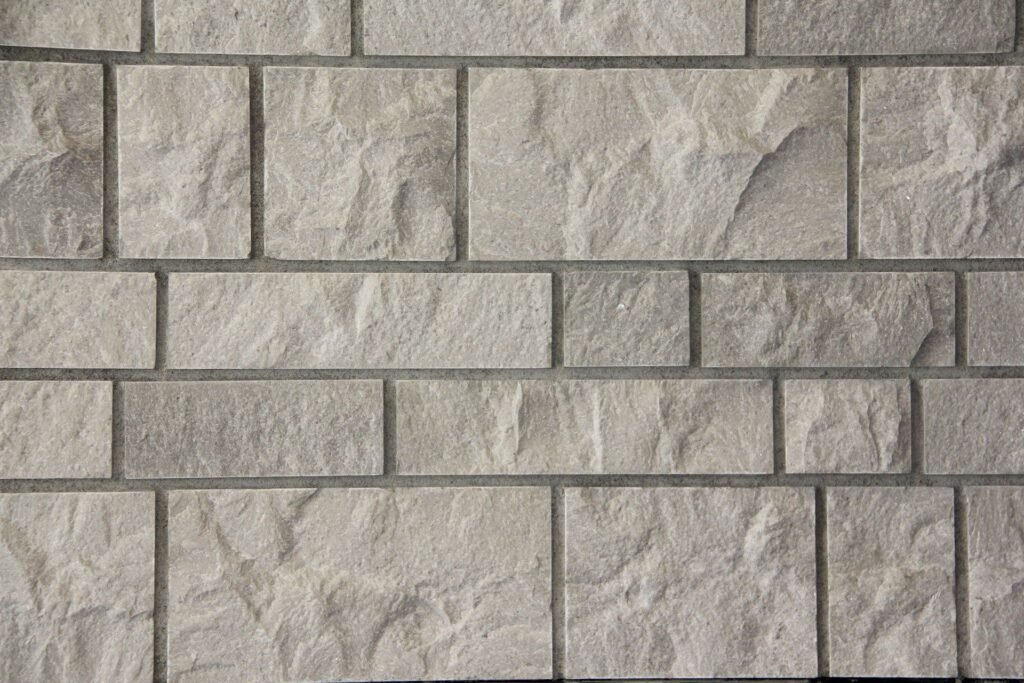 Natural stones come in a wide array of colors, textures, shapes, and sizes. So you'll have plenty of options in terms of style and design. The edges and sides of our steps have a nice rock-faced finish that is timeless and rustic.
Durability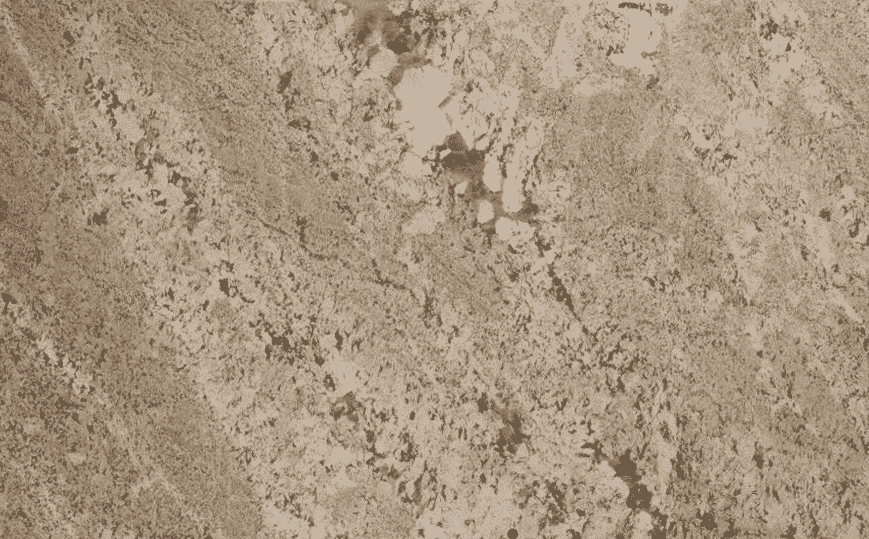 Our stone steps are 6" or 7" thick blocks of stones, which means they are essentially bulletproof from breakage. No matter what, they will be able to withstand harsh weather conditions. Once you are done with the stone installation procedure, you do not have to think about the durability since the stone steps last you for many years to come. Moreover, due to their weight, it is unlikely they will shift around much, which is a common problem with interlock steps that can often sink over time.
Though it can be costly to use natural stone for your hardscape feature, you can modify it to make it suitable for your budget. The pricing of these landscape stones varies widely. So you're more likely to find something that can accommodate your needs and resources. And the best thing about it is that you don't have to think about additional upgrades or maintenance costs for a long time.
What Types Of Natural Stones Are Standard For Steps?
Natural granite, limestone, and sandstone are the best fit for stone steps. They come in a variety of sizes and colors. So it will be easy for you to find the best finish and color options that will work with the aesthetic of your home.
Both sandstone and limestone are the primary source materials for flagstone. Some stones feature either a rock or split face, which gives it that natural and somewhat uneven appearance. There are also other alternatives, such as sawn-edge and sand-blasted natural stone steps. No matter what stone type you choose, it will all come down to your preference and an aesthetic design you are trying to achieve.
On top of that, stone steps come in a lot of size options. The usual height is 6" or 7" for natural stone steps. You can opt for stone copings, which are 2" in thickness. We can always make customized designs or modifications for your specific project as well. You can create a lovely and impressive step with a large slice of natural stone. Cut it to the proper dimensions suitable to the height and width of your stairs.
The Sublime Finish
If you're planning for formal landscaping steps, both sides should have retaining walls. You need to ensure that the materials you'll use here match perfectly with the natural stones of your steps. Round off your stone steps nicely with everyday plants and informal rock arrangements. You may also make it fancy by putting some lighting on the risers for a more dramatic flair and better night-time visibility.
Final Words
Steps are not only necessary for most homes. But then again, they're also excellent steps that are not only necessary for most homes, but they're also an excellent way to give your landscape some definition while making it interesting. Also, natural stone steps can give your property a style identity. They can also be worthwhile making any informal seating arrangement at your pleasing premises.